About Laurie
Laurie is a Certified Public Accountant, Certified Financial Planner™ professional, Accredited Estate Planner, Registered Representative, Independent Adviser Representative, and Senior Vice President of Valley National Financial Advisors.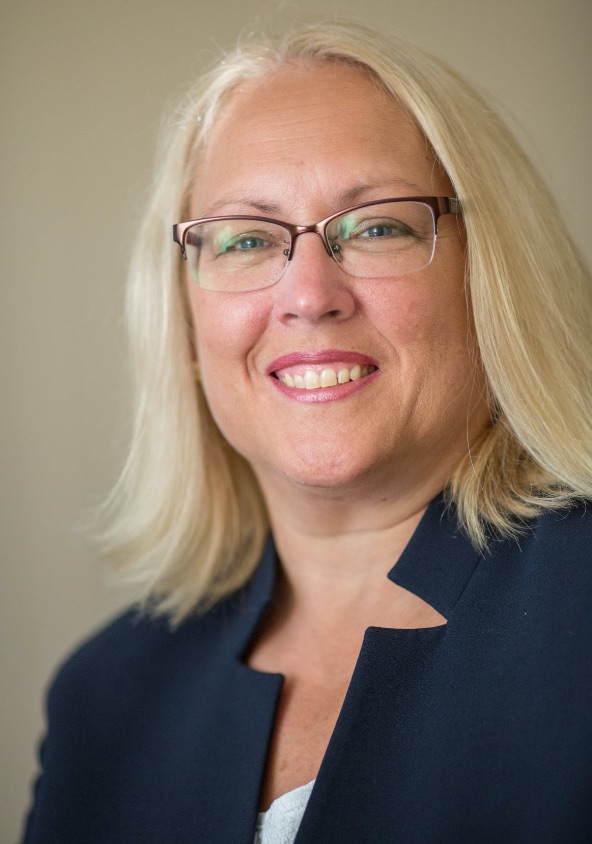 Based in Pennsylvania's Lehigh Valley, Laurie provides tailored, personal financial and tax planning services to individuals and families locally and throughout the United States. Clients and other professionals benefit from her strong background in estate planning including estate tax, gift tax, PA Inheritance tax, and fiduciary income tax preparation and planning. Laurie's experience allows her to see missed tax planning opportunities in fiduciary work that others with less familiarity may miss.
At Valley National Financial Advisors, there is a true team approach where Laurie works with a dedicated investment advisor for their wealth management clients. The overlay of tax planning coupled with financial planning and investment management broadens the planning opportunities for her clients. Laurie's clients have the advantage of the eyes and ears of two experienced investment specialists and a deep bench of professionals.
Just as important as her professional credentials, Laurie cares. She listens to client concerns and works tirelessly to solve their problems. Laurie finds it most rewarding when she can explain complicated issues to people to guide her clients through very sensitive times, such as the loss of a loved one or a divorce. After 30 years working in accounting and finance, Laurie says the fun part is getting to know people. "I put all my emotions into my work. I make an investment in people. It is important for me to be part of people's lives." Laurie is delighted to call many of her clients her friends and takes pride that she has worked with multiple generations of many families.
At the end of the day, Laurie's passion is providing value. She wants her clients to see value in coordinating the elements of their finances to potentially increase the success of meeting their financial goals. She delivers her value by being available, responsive, and proactive in client's financial decision process. Prospective clients may speak with Laurie at no charge to consider the value of working with her.
Every Wednesday evening, Laurie hosts a live, call-in, radio show, Your Financial Choices on WDIY 88.1 FM (a local NPR member station). With a conversational approach, Laurie hopes to educate listeners in honing their financial acumen to proactively participate in their own financial choices. Laurie contributes periodic articles for news publications, serves as a media resource and has coordinated topics for the Personal Financial Planning Column for the PICPA's CPA Journal. She takes her fiduciary responsibility to clients seriously with ongoing education to keep up to date on ever changing laws and regulations.
Laurie is Past President of Women United, an affinity group of the United Way of the Greater Lehigh Valley.  She served several years on the board of the Estate Planning Council of the Greater Lehigh Valley, including the executive board.
Laurie resides in Orefield with her husband and loves spending time with her son and two daughters and enjoys vacationing with her family at Lake Michigan.