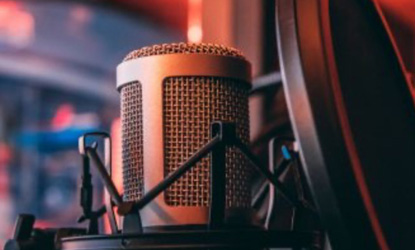 Original Air Date: February 10th, 2021
Contracts
Category: Financial Planning
Laurie Siebert, CPA, CFP®, AEP® welcomes Attorney Nicholas Sandercock from Gross McGinley, LLP to discuss: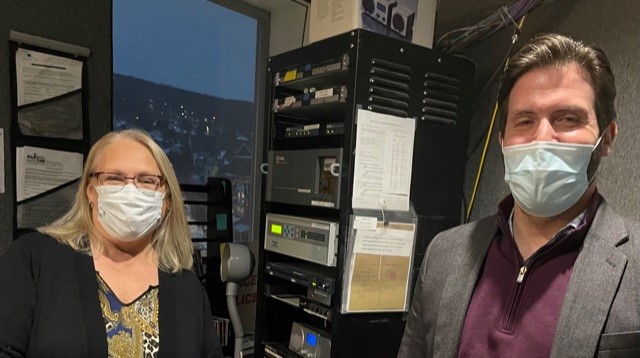 "Contracts – the ins and outs of offer, acceptance and consideration."
Understanding the terms of a contract – whether hiring a contractor, starting a business, buying a property or even planning a wedding – and what it means to you from either side can be critical. Having an attorney review your situation may reveal terms to negotiate and remedies to explore, hopefully before but also after entering into a contact.
Learn more about this week's guest at grossmcginley.com.