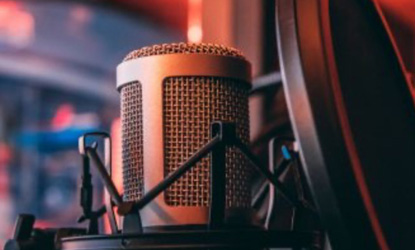 Original Air Date: November 13th, 2013
Your Financial Questions
Category: Financial Planning
Host Laurie A. Siebert, CPA, CFP, AEP devotes the hour to your listeners' financial questions.
Some of the questions Laurie addressed during this broadcast, include…
Getting ready to retire. What to do with 401k monies after retirement to supplement cash flow?
Cashing out or rolling over teacher retirement accounts in Pennsylvania?
What to do about bills when you lose your job but can't find another that pays as much?
Options for investing money sitting in a savings account, while maintaining accessible cash flow?
How to think about and consider tax-exempt securities on the state and federal levels?
Tax options and outcomes of deferring bonuses and commissions into the next year?
What to consider when faced with the option of taking a lump sum out of a pension plan?
What are some of the tax changes that may affect taxpayers this year?