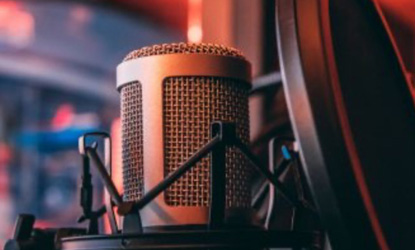 Original Air Date: July 14th, 2021
Multi-State Estate Planning
Category: Estate Planning
Laurie and her guest, Attorney Tim Duckworth Jr from Mosebach, Funt, Dayton & Duckworth, P.C., discuss multi-state implications in estate planning.
Receiving an inheritance from out of state.
Using trusts for real estate in another state.
Choosing representatives near or far.
What if you move? Do you have to redo your will?
Why is it important to do estate planning for the younger generation?