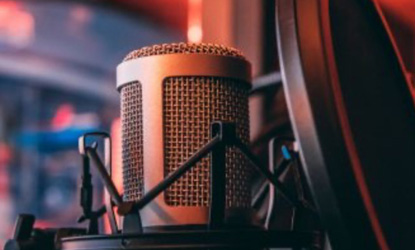 Original Air Date: June 09th, 2021
'Ping-Pong' Planning
Category: Financial Planning
Tune in Wednesday, 6 PM for "Your Financial Choices" show on WDIY 88.1FM. Laurie will discuss:
Financial planning in an ever-changing environment.
Laurie can address questions submitted via yourfinancialchoices.com. Recordings of past shows are available to listen or download at both yourfinancialchoices.com and wdiy.org.
RELATED: Read Laurie's recent article called "Ping-Pong Planning" in the PA CPA Journal.