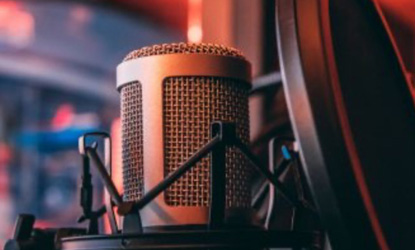 Original Air Date: November 04th, 2020
Special Planning Circumstances
Category: Financial Planning
Laurie Siebert, CPA, CFP®, AEP® discusses:
"Special circumstances in financial planning – what are yours?"
There was a confluence of events in 2020 relating to changes under the SECURE ACT of December 2019, the CARES ACT of March 2020 and the impact of the pandemic on health, jobs and the market. Understanding your special circumstances can make a difference. A thorough review of required minimum distribution rules, tax savings and beneficiary designation review are just a few items that may need addressing this year in particular.