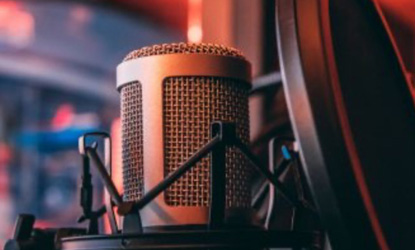 Original Air Date: August 14th, 2013
Websites for Your Financial Education
Category: Financial Planning
Websites for Your Financial Education – Listen to the podcast for details.
mymoney.gov
MyMoney.gov is the U.S. government's website dedicated to teaching all Americans the basics about financial education. Whether you are buying a home, balancing your checkbook, or investing in your 401(k), the resources on MyMoney.gov can help you maximize your financial decisions. Throughout the site, you will find important information from more than 20 Federal agencies and Bureaus designed to help you make smart financial choices.
investor.gov
Brought to you by The SEC's Office of Investor Education and Advocacy, Investor.gov is your online resource to help you invest wisely and avoid fraud.
socialsecurity.gov
The Official Website of the U.S. Social Security Administration that provides access to your benefits verification letter, Social Security Statement and other resources related to retirement, disability, Medicare and more.
irs.gov
Internal Revenue Service website with news, forms and resources related to tax filing, payments, refunds, credits & deductions.
finra.org
Financial Industry Regulatory Authority website with resources for investors.