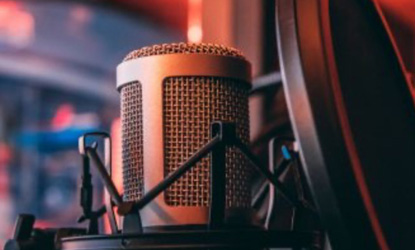 Original Air Date: May 03rd, 2023
Why is Financial Planning Important?  
Category: Financial Planning
Tune in Wednesday, 6 PM "Your Financial Choices" on WDIY 88.1FM. Laurie will be discussing: Why is financial planning important?
Questions can be submitted at yourfinancialchoices.com during or in advance of the live show. Recordings of past shows are available to listen or download at both yourfinancialchoices.com and wdiy.org.