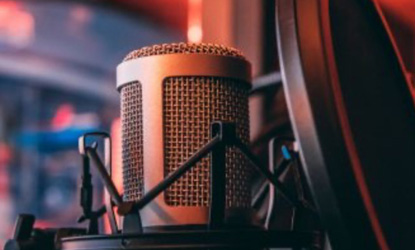 Original Air Date: October 11th, 2023
Your Financial Planning Fingerprint – planning unique to you.
Category: Financial Planning
As advisors, we experience a number of financial scenarios that many clients face.  Helping them navigate their options comes from our shared experiences, intimate knowledge, developed intuition, continued education and client focused service.  More importantly, we respect the vulnerability of clients' trust in us.  As unique as your fingerprint, so are your financial choices.  We appreciate being on this journey with you and thank you for letting us know you uniquely to fulfill your financial goals.